Sunday, November 27, 2011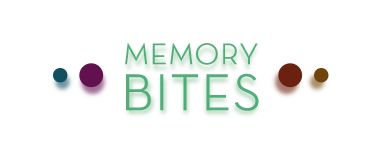 The Concept
Thanksgiving had just passed and we offered to take over kitchen and entertainment duty for a night. No more turkey sandwiches and no more snoring Uncle Earl. Just sit down, relax, and try something completely different.
It was also our one-year anniversary and we decided to make it special by returning to the location of our very first dinner a 13-course small bite menu was created by asking our staff and friends for a cherished food memory.
Guests were blindfolded as they arrived (we, uh, didn't mention this beforehand) and as each course was served, speakers at the table played the story behind them.
The Menu
Scroll down to see and hear the memory behind each dish.