Saturday, August 25, 2018
Hosted at Pizza 900 in Laguna Hills, California. Photography by Neloo Naderi.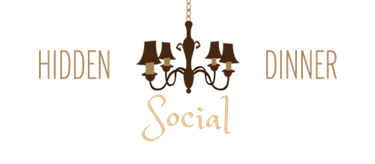 Hidden Dinner Presents
HD Social featuring Chef Ari's Authentic Neapolitan Cuisine
Saturday August 25th 2018
9 PM
Menu:
ANTIPASTI
Dates: Goat cheese stuffed dates wrapped with black pepper bacon
Suppli: Crispy risotto balls with creamy house made mozzarella
INSALATA
Fresh romaine lettuce, red onions, black olives, homemade croutons, shaved parmesan with house vinaigrette
PIZZA
Chef's signature selection of 8 gourmet wood fired pizza
DOLCE
Refreshing Italian gelato
BEVANDE
Complimentary non-alcoholic beverages
+
Guest's choice of two adult beverages from our selection of Draft Beers and Signature Wines
We are celebrating Authenticity in the month of August by enjoying an array of authentic Neapolitan wood fired pizzas , Italian inspired cuisine, live entertainment, and genuine conversations with friends at the table.