Sunday, February 24, 2019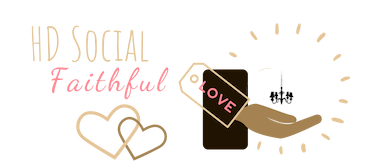 Hidden Dinner Presents
HD Social featuring The Anaheim White House Team
Sunday February 24th 6 PM
Menu:
WELCOME COCKTAIL
Bellini Love
Prosecco, peach liquor, orange juice, and grenadine
APPETIZER
Ravioli Amore
Heart-shaped ravioli filled with imported cheeses with an Italian Porcini mushroom sauce
ENTRÉE
Romeo and Juliet
Oven roasted filet mignon with an Italian Gorgonzola cheese sauce paired with poached salmon in a ginger citrus sauce
DESSERT
Dolce dello Chef
A special sweet surprise by award-winning pastry chef
BEVERAGES
Complimentary non-alcoholic beverage
Chef's Welcome Cocktail
You may purchase additional adult beverages at the event or BYOB (Bring Your Own Beverage) + $20-Corkage Fee
About The White House
The Anaheim White House is a national historic landmark located in the heart of Orange County, CA. Chef Bruno Serato, an Italian from San Bonifacio, Verona took over the ownership of the Anaheim White House Restaurant, which features Northern Italian Steak House cuisine. The restaurant has won numerous awards and accolades for its amazing culinary dining and service experience. Chef Burno Serato has also been recognized worldwide for his giving heart, charitable organization, and philanthropic gifts. A true foundation and representation of Faithful Love serving the local and global community.